Our Story
---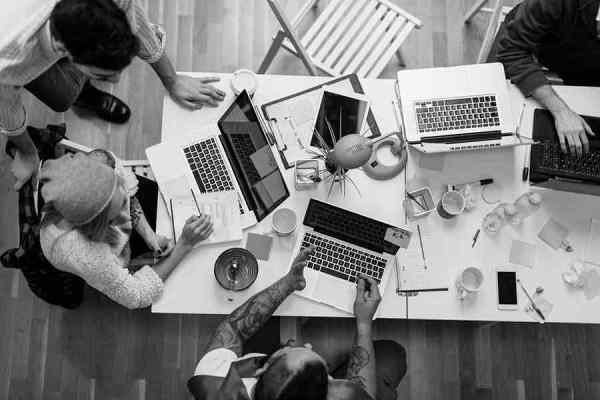 Status Hero is built and run by 8012 Labs (pronounced "eighty twelve labs"), a software consultancy based in Brooklyn, NY.
Our experience with process and tools has probably been like yours: we're always searching for new ways to simplify and automate repeatable things so we can focus our efforts on the hard stuff.
However, developing software is a complicated and noisy endeavor these days—increasingly so over the last few years. The tools we depend on—task managers, build tools, DevOps monitors, etc.—generate a slew of notifications and messages across different channels. (How big is the number of unread messages in your Slack icon?)
Lost in all this data are the answers to the simple questions that glue the team together:
Who did what vs. what was expected?
Who's working what, towards what goal?
How can we help each other out?
Stand-ups help, but they're a bear to schedule, and the answers to those questions disappear as soon as the meeting ends. Besides, we'd rather use the precious time we put aside for meetings to dig into the real meat of a project.
So we built Status Hero and started using it every day. (And still do!) Immediately, we had continuity and clarity. Over the long term, each one of us has become better at estimating and setting expectations. Bottom line: we now reliably deliver better software.
Quickly we realized our solution could work for other teams, so we released it publicly. Slowly we've added features to accommodate other kinds of teams and edge cases, but the core functionality and problem the app solves remains the same.
We love critical feedback and are dedicated to continually improving Status Hero. Please do not hesitate to send us your thoughts.
Cheers,